Sustainable Production Strategy and Product Availability: A Study of Unilever Nigeria PLC
Stanley Akpevwe Onobrakpeya

University of Nigeria, Enugu Campus

Ovie Emakpor Asagba

University of Nigeria, Enugu Campus

Brilliant Aforkoghene Ughovero

Delta State University, Abraka

Christopher Tuni Ijoyah

Delta State University, Abraka
Keywords:
Collaboration, Industry 4.0, Sustainable Living Plan, Sustainable ProductionJEL Classification: M1, M11, M3, M30, M31
Abstract
Sustainable production is regarded as all industrial activities that focused on the manufacturing of goods using systems and processes that are non-polluting to the environment. The main purpose of the study is to examine the effect of sustainable production strategy on product availability of Unilever Nigeria Plc. The study was conducted using a cross-sectional survey research design. In order to select the sample respondents, stratified random sampling method was used. Out of the 1252 employees of Unilever Nigeria Plc 291 employees were chosen as the sample size. A 16 item structured questionnaire was the instrument used to collect data. To ascertain the reliability of the research instrument, a test-retest method was used. Both descriptive and multiple regressions analysis were used to analyze the collected data. Findings showed that industry 4.0, sustainable living plan and collaboration with channel intermediaries have positive significant effect on product availability. The study concluded that sustainable production has positive significant effect on product availability of Unilever Nigeria Plc. It was recommended amongst others that Unilever's current production facilities should adopt industry 4.0 based manufacturing and promote the digital technologies such as Cyber-physical systems, AI, 3D printing, Robots and Digital manufacturing for the manufacturing of their products.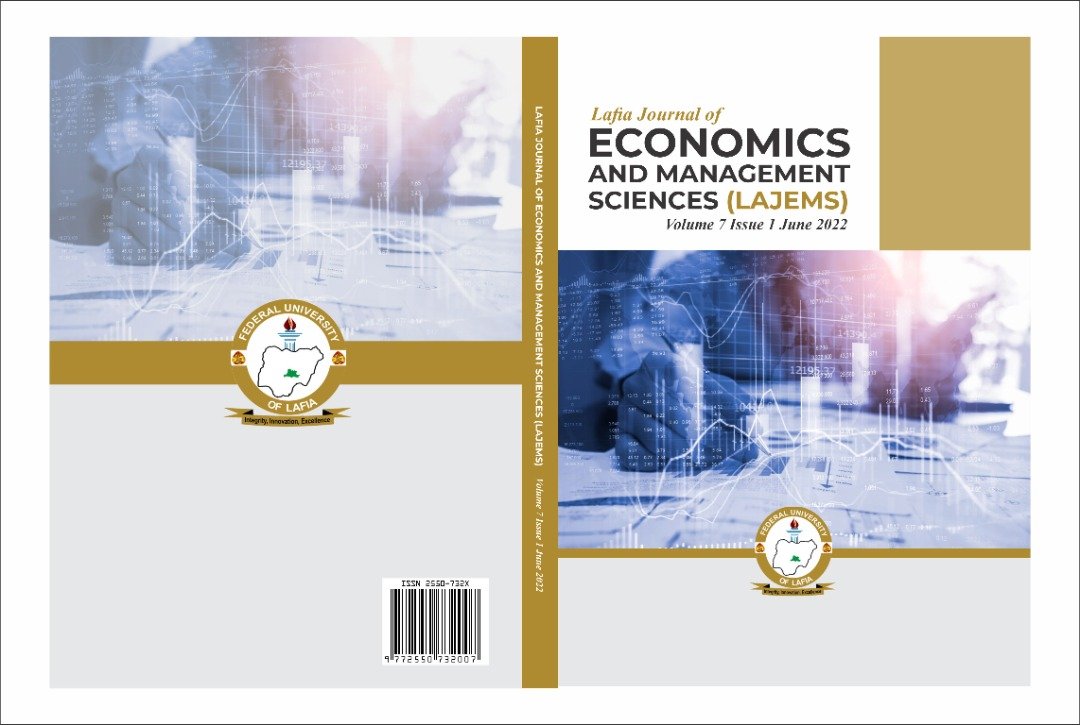 All right reserved. No part of this book may be reproduced or transmitted in any form or any means without prior permission in writing from the copyright owner.