Assessment of Agricultural Policies and Intervention Programmes in Niger State, Nigeria
Abdullahi Yunusa

National Assembly, Abuja, Nigeria
Keywords:
Agricultural Policy, Agriculture, Economic Growth, Sustainable Development, Development JEL Classification: Q18, Q1, O4, Q01, O2
Abstract
Liberal arguments hold that any form of state intervention in agriculture is an encumbrance of agricultural productivity. Thus, they recommend the privatization of agriculture and the total withdrawal of the state from agriculture. This study aims to contribute to the theoretical perspective of whether or not the state should intervene in agriculture. The study examined the effects of agricultural policies and intervention programmes on agriculture productivity and economic growth of Niger State, Nigeria. The study relied on secondary data and used developmental state theory to achieve its objective. The study found that state intervention and support from development partners had a positive effect on agricultural productivity and economic growth of Niger State. Consequent to state intervention, there was an increased mean farm yield production in maize, rice, sorghum, cassava, yam, groundnut, and other major crops. The study further found increased livestock production of quality animals, especially cattle, goats, sheep, and poultry. The increase in agricultural productivity had a multiplier effect on the economic growth of Niger State. The contribution of agriculture to Niger State GDP and IGR increased consistently between 2013 and 2020. Based on these findings, the study recommends that Niger State Government should conceive a well-designed agricultural policy and intervention programme that will address the shortfall in national food supply and meet the raw material requirements of local industries in Nigeria. In addition, Niger State Government should vigorously pursue automation of its revenue collection system in the agricultural sector to increase its IGR.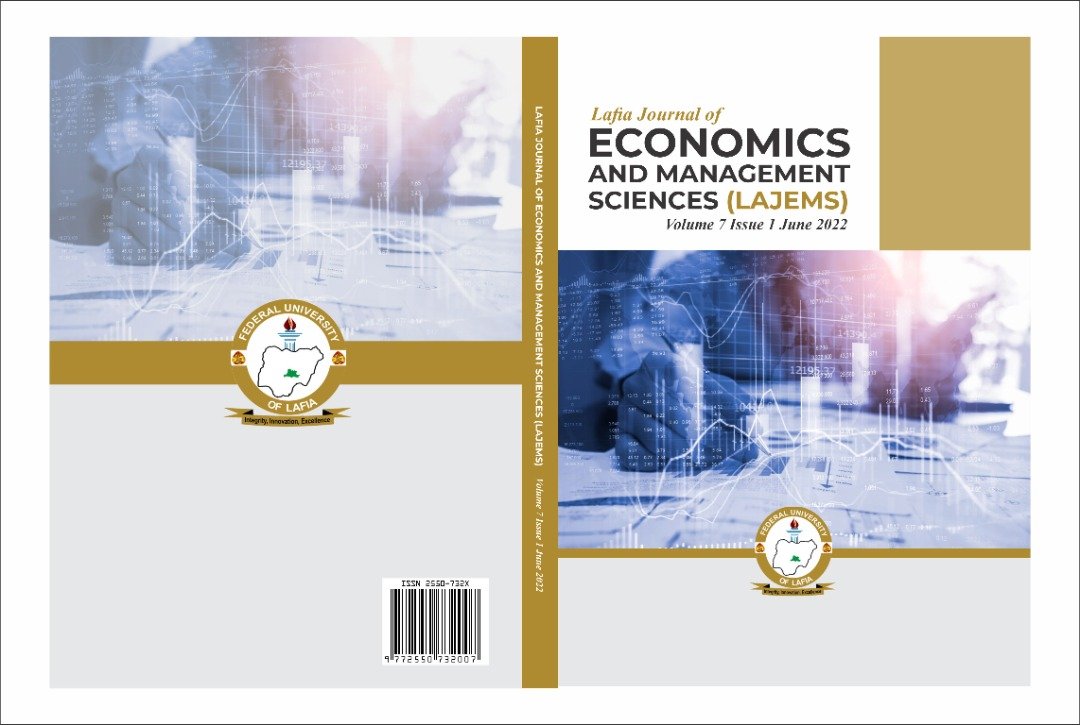 All right reserved. No part of this book may be reproduced or transmitted in any form or any means without prior permission in writing from the copyright owner.