Eradicating Unemployment through Skills Acquisition and Entrepreneurship Development: A Case of National Youth Service Corps
Mumini Kadir

Federal Polytechnic Ede, Osun State

Saheed Abiodun Tijani

Federal Polytechnic Ede, Osun State

Hassan Kadiri

Kwara State College of Education, Ilorin.
Keywords:
Entrepreneurship, Skills Acquisition, Unemployment, JEL Classification: L26, J24, E24
Abstract
The issues of skills acquisition and employment generation has been a major concern among academia. This study seeks to investigate the extent to which National Youth Service Corps (NYSC) skill acquisition and entrepreneurship development (SAED) has impacted on employment generation in Ilorin Metropolis. Questionnaires were the main instrument used to collect information from the participant that was purposively selected for the study.  Descriptive statistics and inferential technique were employed to analyze the data collected. The Findings show that entrepreneurship skill acquisition has impacted positively on employment generation in the study area. The study also revealed that the programme duration and funding are the major challenges confronting the participants of the skill acquisition training. The study, therefore, recommends that government should make funds available to the participants for smooth takeoff after the progamme. Also, there should be an extension in the programme duration as this will afford the participants opportunity to acquire the needed skills require to be self-reliant.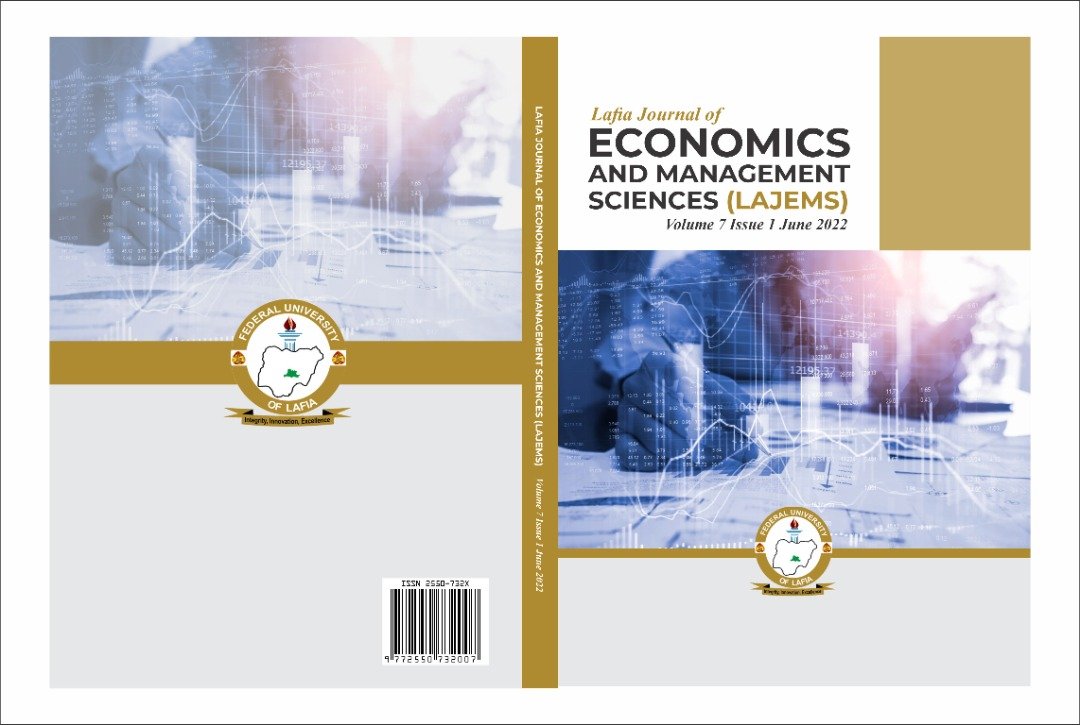 All right reserved. No part of this book may be reproduced or transmitted in any form or any means without prior permission in writing from the copyright owner.