Savings – Investment: A Strategy for Economic Growth in Nigeria
Yerima Ishaya Jabil

Federal Polytechnic Kaltungo, Gombe, Nigeria   

Bulus Shadrach

Federal Polytechnic Kaltungo, Gombe, Nigeria   

Haruna Amos Danthe

Federal Polytechnic Kaltungo, Gombe, Nigeria   
Keywords:
Savings, Investment, Economic Growth, JEL Classification: E21, E22, F43
Abstract
The main objective of this study is to empirically examine the effect of savings and investment on economic growth in Nigeria. The study uses annual datafrom1990 to 2020, being a sample period of thirty (30) years. Error corrects representation is used to examine the effects of savings and investment on economic growth. The economic utilized lag order 2 as the optimal lag length as selected by the information criteria. The key policy variables are savings, investments, exchange rate and short – term interest rate, as against the policy target economic growth, proxy for gross domestic product (GDP)the long run empirical results indicates that increase in saving induces a decrease in GDP, increase in investment lead to increase in GDP and increase in interest rate decrease the GDIncP in the long run the result from the co – integration shows that there is long run relationship between savings, investment and economic growth in Nigeria, the result of the regression indicates that change in Gross Domestic Savings movement has negative and significant effect on the change in economic growth in Nigeria and that the change in gross domestic investment has positive and significant effect on the change in the Nigerian economic growth, from the findings the study, therefore recommend that monetary authority should focus in controlling an manipulating instruments such as short term interest rate, in the form of treasury bill rate, as major tool for transmitting monetary impulses for domestic output in the Nigerian economy.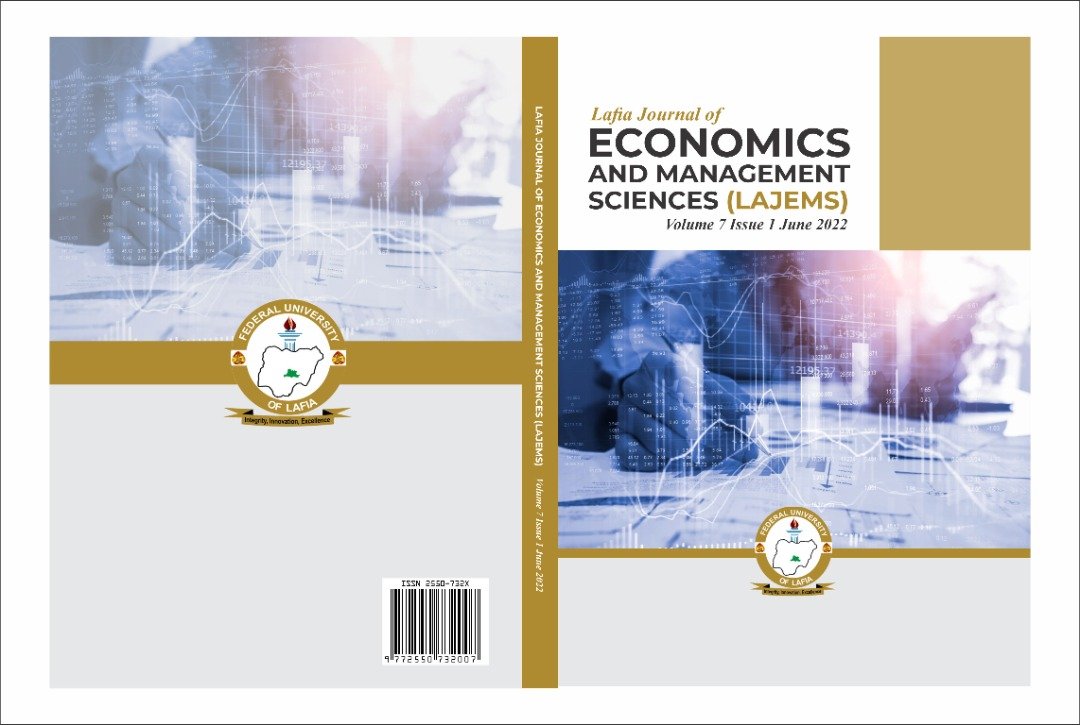 All right reserved. No part of this book may be reproduced or transmitted in any form or any means without prior permission in writing from the copyright owner.