Challenges of Balancing State Security with Human Rights in Nigeria
Safiyat Saheed Bello

Al-hikmah University, Ilorin, Nigeria

AbdulRasheed Hamza Bamidele

Kwara State University, Malete, Nigeria
Keywords:
Security, State, Human Rights JEL Clasification Codes: F52, F59, F50
Abstract
This paper focused on the challenges of balancing state security with human rights in Nigeria. Thus, As a relevant and educative study with reliance on secondary data, the study adopts a liberal approach as the theatrical framework which highlights the core impact of the interplay between human rights and State Security in Nigeria. This paper adopts the qualitative research design (Content Analysis). The study's goals include determining how state security and human rights in Nigeria relate to one another. To examine some of the difficult factors preventing their peaceful coexistence and, ultimately, to pinpoint the potential risk of losing one at the expense of the other, it furthers its investigation by posing the quests: Should the government disregard human rights in the face of mantling security? This paper in its findings found the following as contributing factors militating against the collaborative relationship between State Security and human rights among which includes; poverty and global inequality; discrimination; Armed conflict and violence; democracy deficit all these are peculiar to human rights. However, the research recommends for active human rights and State Security measures be put in place by the government without necessarily setting aside human rights in the face of mountling human security. All moral values should be at the centre of all individuals as peace can only be attained if the culture of 'value' is possessed among the leader and the lead. Therefore, the government must acknowledge the significance of issues like democratic legitimacy, human rights and security sector reform.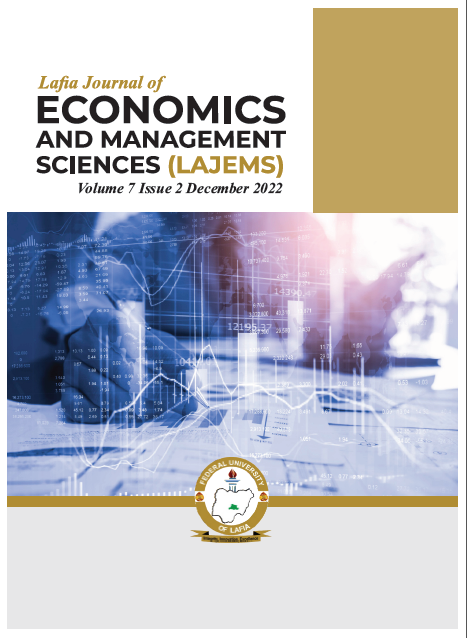 All right reserved. No part of this book may be reproduced or transmitted in any form or any means without prior permission in writing from the copyright owner.