Influence of Capacity Development and Entrepreneurship for Sustainable Development of Small and Medium Scale Enterprises in Lagos, Nigeria
Julius Paul Eyanuku

National Open University of Nigeria
Keywords:
Capacity Development, Entrepreneurship, Sustainable Development, SMEs JEL Classification Codes: D25 L26, Q01, E26
Abstract
The study examines capacity development on entrepreneurship sustainable development in SMEs in Lagos, Nigeria using Kosofe Local government area as a study. Indeed, several literatures were reviewed based on the concept, theories and the empirical review on the capacity development and entrepreneurship performance in Lagos state. The study was carried out using questionnaires as primary technique of data collection in line with the requirements of the descriptive research design. Responses were sought from One hundred and forty-six (146) questionnaires were administered on respondents while one hundred (100) were fully completed and returned. Chi-square statistics was used to test the stated hypotheses. It was revealed from the hypothesis tested that capacity development strategy has significant effect on entrepreneurship performance in Lagos state and there is relationship between capacity development and entrepreneurship performance in Lagos state. It is therefore recommended for an enhanced skills audit in SMEs performance in Lagos state, Nigeria to match staff and process capacity development needs with the available skills and talent in the organisation well as better utilise the existing ICT infrastructure. Skills audits are capable of widening the scope of staff with various talents that can be used to build the capacity of other staff through skills transfer arrangements in areas that are identified.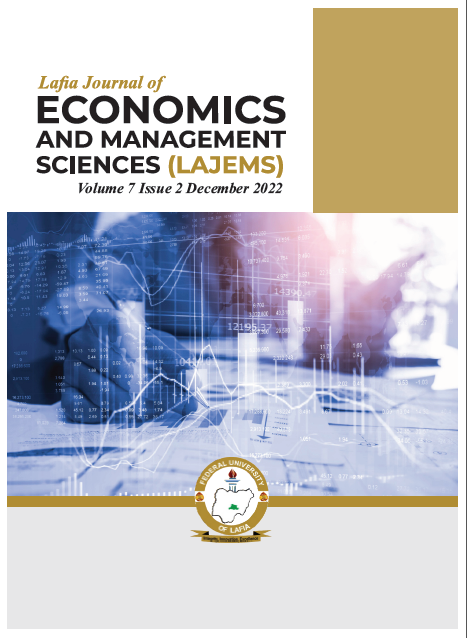 All right reserved. No part of this book may be reproduced or transmitted in any form or any means without prior permission in writing from the copyright owner.